Work
I am a Surrey-based artist and sculptor specialising in miniature paintings and finely carved sculptures in wood, plus bespoke trophies in wood with laser engraved detail.
You can find out more about my work by clicking on an image below.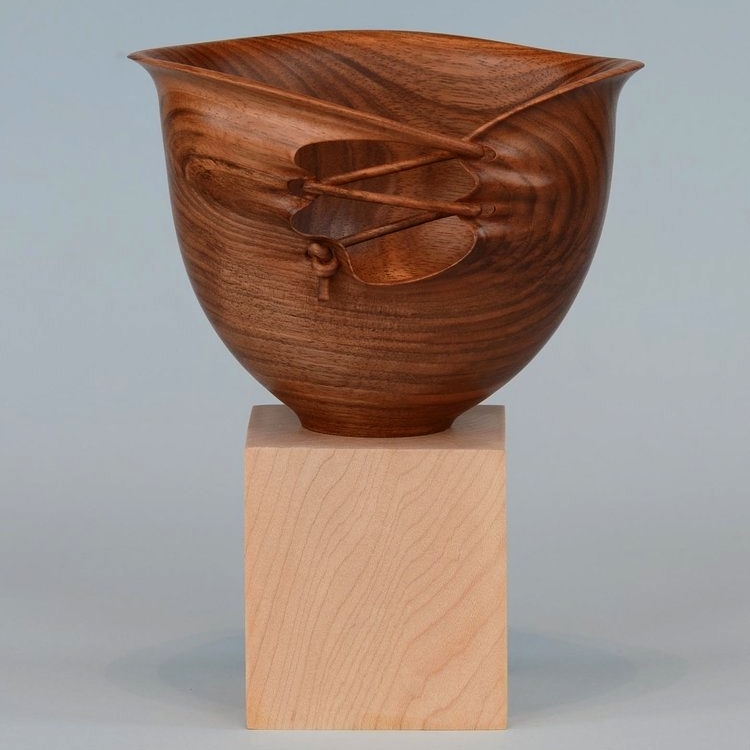 The concept of a bowl as a sculptural form is a fertile one, especially when incorporating unusual elements such as carved stringing and knots.
I have produced many scale models of wooden buildings and structures to commission, including for the American Hardwood Export Council.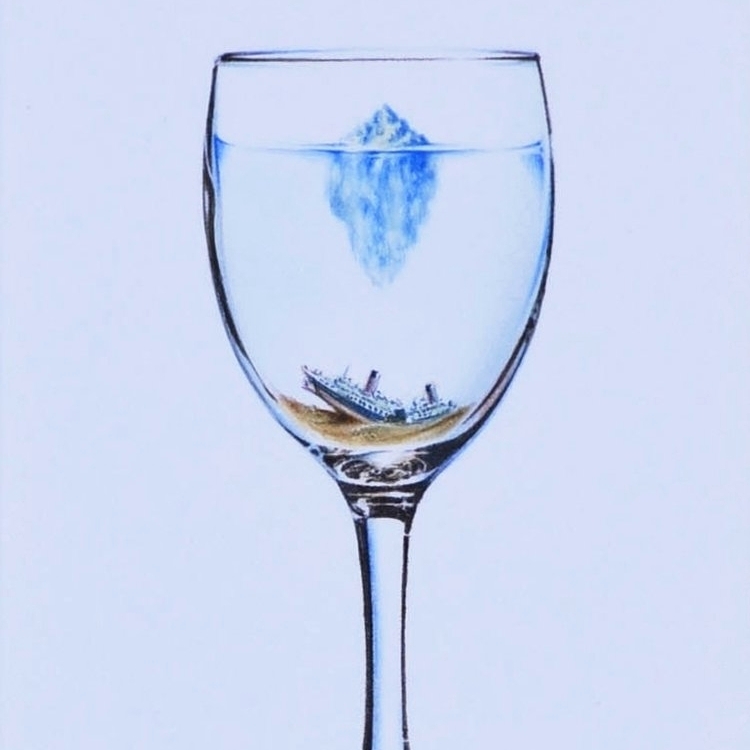 Although working to a reduced scale is demanding, it allows me to focus on specific details and opens the door to a huge number of new ideas.
I enjoy creating more freeform sculpture using laminated wood, ranging from large wall pieces to smaller carved bowls.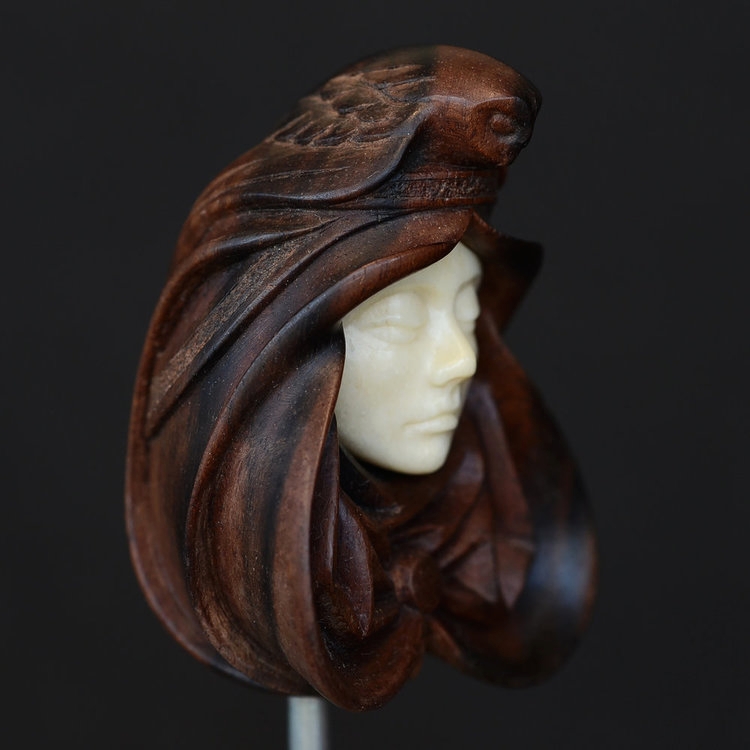 The challenge of producing sculptures in miniature is a particular interest of mine, and one I would like to explore further in the future.
I have been asked to produce many wooden trophies over the years, for clients such as the Co-op Bank, British Gas, and the Wood Awards.